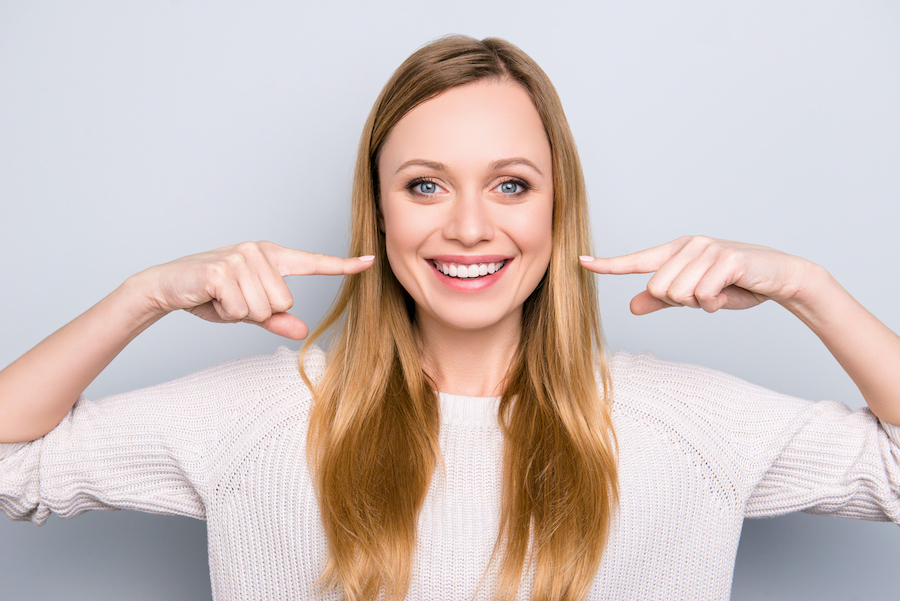 Cosmetic Dentist in Wynne, AR
May 31, 2023 7:34 pm
---
Toland Dental offers comprehensive dental care in Wynne, AR, including several cosmetic and restorative services that can enhance your smile.
Our Treatments to Improve Your Smile
Bonding – We can repair and restore chipped or broken teeth with dental bonding, for which we adhere a tooth-colored special dental material to the surface of your teeth.
Bridges & Dentures – Bridges and dentures can help fill in the gaps from missing teeth to complete your smile.
Crowns – A dental crown can cover misshapen and worn-down teeth. This cap covers the top of a tooth to improve its appearance and reinforce its strength. It can also be used in a bridge to replace a missing tooth.
Professional Teeth Whitening – Professional whitening can brighten teeth and remove deep-set tooth stains.
Veneers – Veneers are thin shells of porcelain that are bonded to the front of teeth. This versatile cosmetic treatment can fix small gaps between teeth, elongate short teeth, permanently make your smile more uniform and white, cover chipped teeth, and more!
Boost Your Self-Confidence
At Toland Dental, we understand how valuable it is to have a healthy smile that you feel great behind. Having a nice smile can make you feel more motivated to take good care of it, smile in photos, and interact with others. Your smile is one of the first things people notice when they meet you. An attractive smile can help you appear more personable and friendly.
Your Cosmetic Dentist in Wynne, AR
If you are currently unhappy with the health and/or appearance of your smile, our team can help you regain a healthier, more confident smile with our restorative and cosmetic services. Please contact Toland Dental today to book your cosmetic dentistry consultation. We look forward to caring for your smile!
Our office has convenient hours. We are open Mondays, Tuesdays, and Thursdays from 8:00 AM to 5:00 PM; Wednesdays from 8:30 AM to 5:00 PM; and Fridays from 8:00 AM to 4:00 PM. Additionally, we offer several payment options, including cash, major debit and credit cards, FSAs and HSAs, CareCaredit®, in-house financing, dental insurance, and discounts for pre-pay and seniors.
Categorised in: Cosmetic Dentistry