Our Office

in Wynne, AR
At Toland Dental, our staff is committed to providing every single patient with attentive care and impeccable dental work. As one of our valued patients, you deserve nothing less than exceptional preventive, restorative, and cosmetic dental services. To learn more about our office or schedule your next appointment, please contact us. We look forward to serving your smile!
Contact Us
Our Team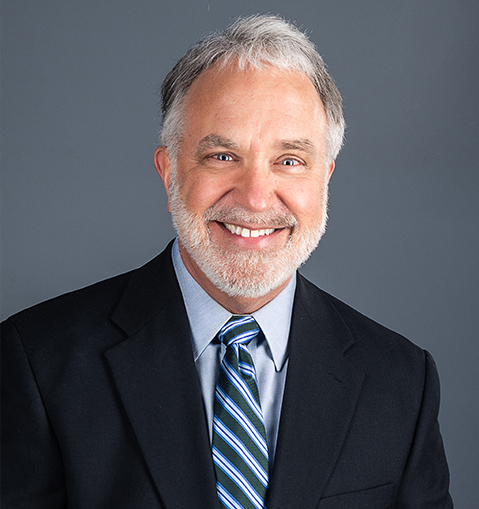 Dr. Richard Toland
Dentist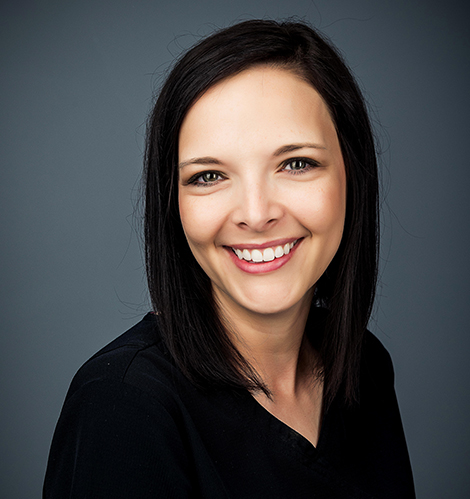 Brittney, RDH
Dental Hygienist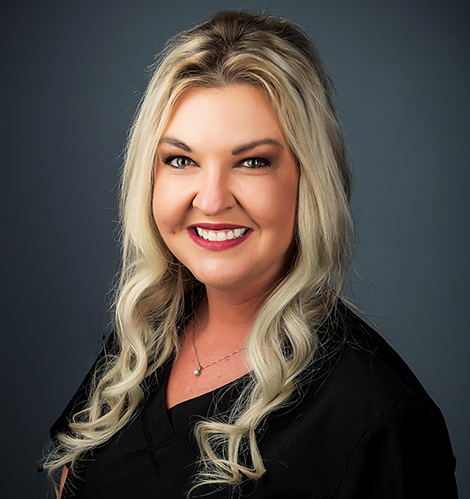 Chandle, RDH
Dental Hygienist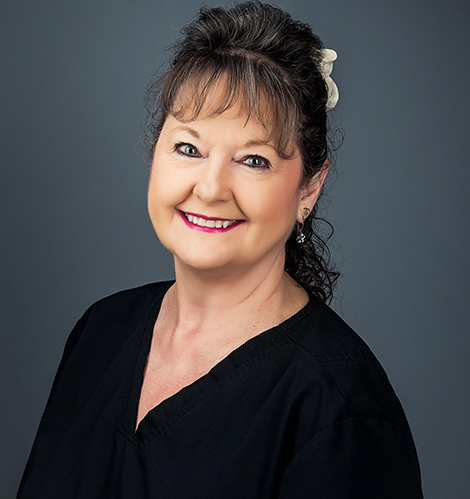 Debra
Office Manager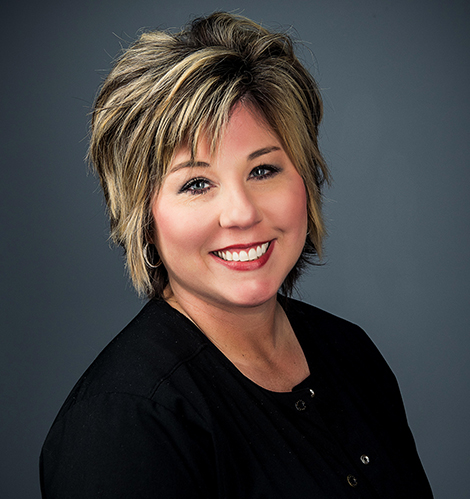 Kakki, RDH
Dental Hygienist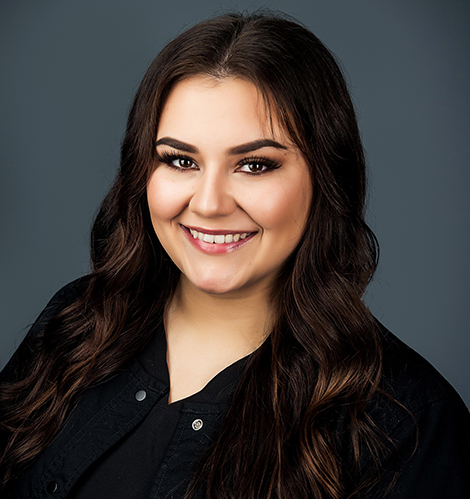 Hannah, RDA
Dental Assistant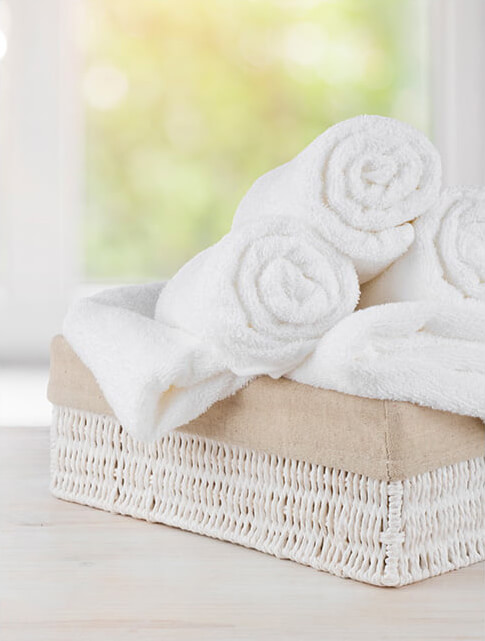 ---
Office Amenities
Our comfortable and modern dental practice contains a variety of amenities that take our patients' experiences from average to excellent. Our amenities include:
Complimentary Beverages in Lobby
Private Treatment Rooms
Flat-Screen TVs
Blankets Available Upon Request
Prize Box for Kids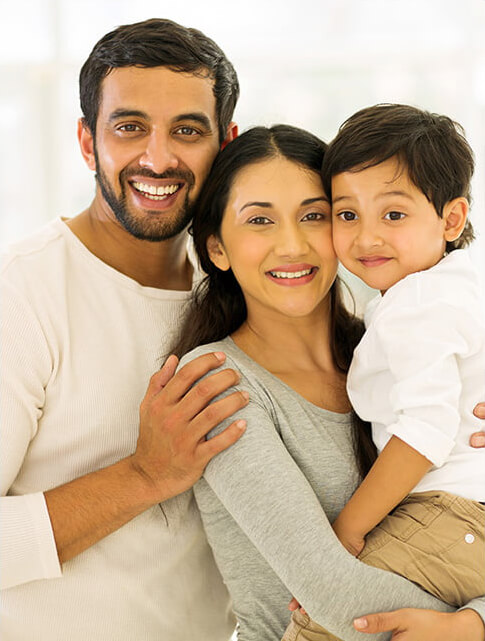 ---
Family Dentistry
At Toland Dental, we take care of the smaller smiles in your family, too! Our practice accepts patients of all ages, and we are happy to work with everyone, from babies to teens to grandparents. We focus on preventive dentistry as much as possible, especially for our younger patients, as we want everyone who comes to see us to have healthy teeth and gums from childhood into adulthood. Our team understands that many children feel nervous about visiting the dentist, and our goal is to always help kids have positive and productive dental experiences.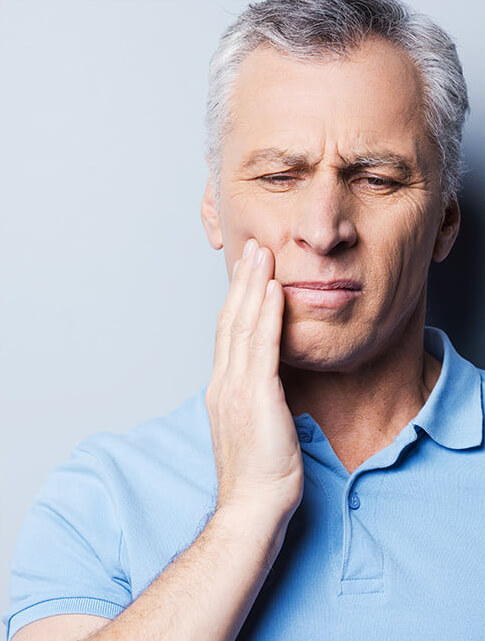 ---
Emergency Dental Care
Dental emergencies include any situation that requires immediate or same-day attention from an experienced emergency dentist. If you or a loved one is experiencing an unbearable toothache, a dental abscess, or a broken or cracked tooth, please give our office a call right away. We would be happy to provide personalized advice and prompt emergency dental care in your time of need. Calling our office also gives us time to clear our schedule and prepare a treatment room so we can assist you right away.
Contact Us
Mission of Mercy
Mid-South Mission of Mercy (MidMOM) provides high-quality dental care for uninsured and underinsured patients in need. Dr. Toland and Kenzie traveled to Memphis this year to participate in this two-day event, volunteering their services to repair and restore smiles for free. MidMOM helps thousands of patients receive necessary restorative care with the help of dental professionals from around the country. Our team is proud to contribute to such a wonderful organization and give back to those who need gentle and compassionate dental care the most.