Professional Teeth Whitening

in Wynne, AR
Maintaining a bright smile can be challenging with all the coffee and treats we consume these days. Fortunately, one of the easiest and most effective ways to improve the appearance of a dull or stained smile is with professional whitening treatment. At Toland Dental, our professional teeth whitening treatment can provide instant results when it's most convenient for you! Take the first step toward the brighter smile you've always wanted by contacting us today to schedule an appointment.
Contact Us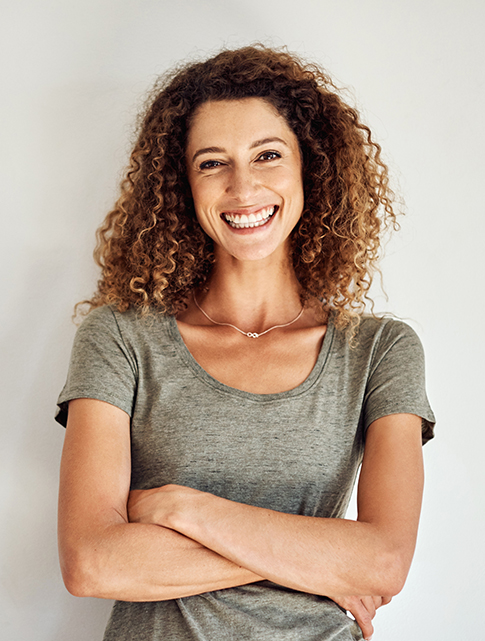 ---
What causes teeth to become discolored or stained?
Whether you drink coffee or have a smoking habit, your teeth are bound to dull over time. But these aren't the only common causes of tooth discoloration. Teeth can also become discolored or stained due to poor dental hygiene and aging, which leads to enamel thinning, certain medications, dental trauma, or too much fluoride. At your consultation, we will evaluate the cause of your tooth discoloration to ensure effective treatment.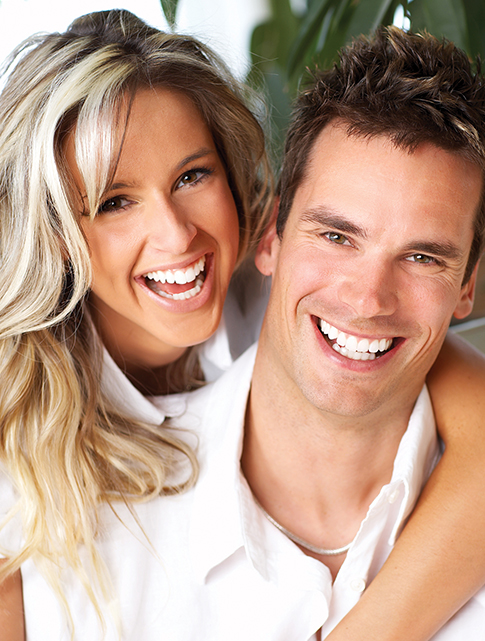 ---
Is teeth whitening safe?
From toothpaste to custom mouth trays, there are many types of teeth-whitening options available. However, when performed and overseen by a trained dental professional, teeth whitening is the most effective and as safe as possible. Though generally considered safe, some individuals may experience temporary tooth sensitivity or gum irritation. This discomfort typically will go away within a few days after treatment, but if you experience it for longer, we encourage you to reach out to our team.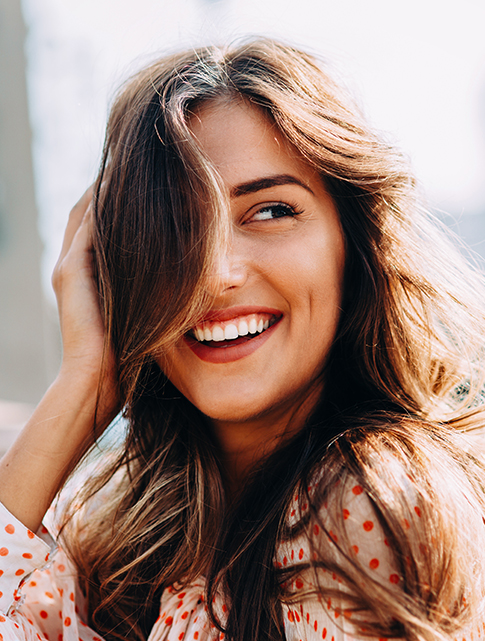 ---
How long do the results of teeth whitening last?
What to expect from teeth whitening near you depends on the process of whitening you choose with our teeth whitening dentist. In most cases, professional teeth whitening can last anywhere from six months to a year. Before you leave our office, we will go over tips on how to maintain the results of your teeth whitening, like maintaining good oral hygiene, avoiding staining foods and beverages, and scheduling touch-up treatments.
Contact Us