Affordable Dentistry

in Wynne, AR
At Toland Dental, we aim to provide financial flexibility for our valued patients. We understand that having flexible financing options can be the difference between patients receiving the services they need and forgoing dental care, so we are happy to provide a variety of options for our patients. If you have any questions or concerns for our team, please don't hesitate to contact our office, and we will be glad to assist you.
We are in-network with Delta Dental Premier and are happy to file on out-of-network plans.
Contact Us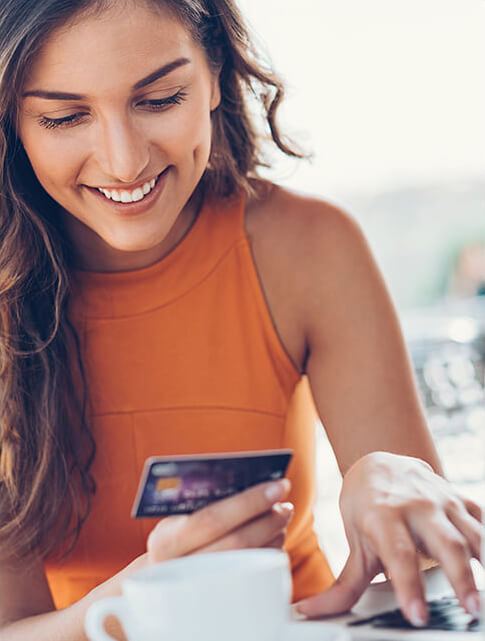 ---
Acceptable Payment Methods
Our office accepts a range of payment methods, including cash, most major debit and credit cards, and FSAs and HSAs. We also accept many popular dental plans, and our knowledgeable team is happy to file, track, and update insurance claims on our patient's behalf. Patients can also choose to finance their care using CareCredit® payment plans, Alphaeon, HFD Healthcare Financing Direct, or in-house financing provided by our practice. We are happy to offer cash and senior discounts for our patients to utilize as well.
We offer only Pre-Pay and Senior Discounts.
CareCredit® Payment Plans
CareCredit works similarly to a credit card that is just for health and dental-related expenses. Patients can schedule treatments that they want and/or need and use a 6, 12, 18, or 24-month plan to cover the cost of their care upfront. Many plans accrue little to no interest when payments are made on time, and patients don't have to worry about their payment plans negatively affecting their credit. To learn more or apply for CareCredit, we recommend visiting their website. Credit decisions are often made within minutes, so you can apply and be approved today!
Learn More
Alphaeon® Credit
With the Alphaeon Credit card*, you'll find a wide array of monthly payment options to help your reach your individual goals.
The Alphaeon Credit card allows you to move forward today without delay. Plus, with special financing options not available with other credit cards, you may find the Alphaeon Credit card is the better way to pay.
With the Alphaeon Credit card, you can receive the care your physician recommends with flexible payment options that fit your lifestyle.
Apply today so you can focus on looking, feeling, and being your best.
Pre-Qualify with Alphaeon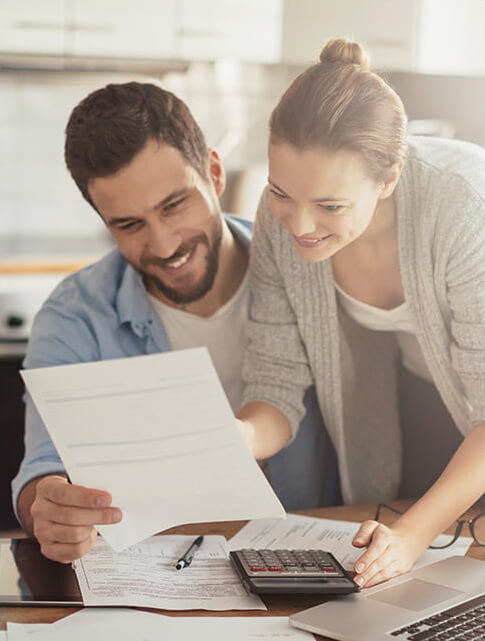 ---
In-House Financing
If you are uninsured or underinsured and need a flexible way to divide up the cost of your care, please ask our team about our in-house financing options. We can assess your unique treatment plan and budget and come up with a custom solution that will work well with your smile and your finances. Some patients don't want to work with third-party companies, and others need more flexibility, so we are happy to offer in-house financing options to meet our patients where they are at financially.