Traditional Veneers

in Wynne, AR
Traditional veneers are a permanent solution for teeth that can benefit from cosmetic correction. Traditional veneers can fix rough, imperfect spots if your smile needs severe color correction or your teeth are chipped or gapped. Get one step closer to a picture-perfect smile by scheduling a consultation with our team for dental veneers in Wynne, AR!
Contact Us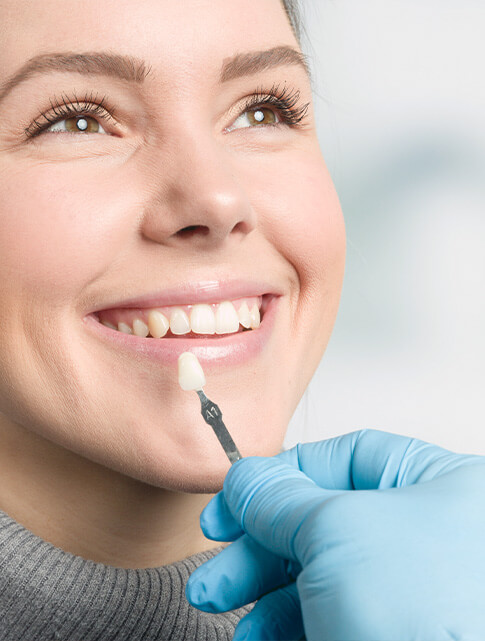 ---
Am I a candidate for dental veneers?
If you wish to improve the appearance of your teeth, dental veneers are a great cosmetic dentistry option. At Toland Dental, our traditional veneers are custom-made to look and feel natural and can correct multiple dental imperfections! While a consultation with our cosmetic dentist can confirm if you're a candidate, the following can give you a good indicator if you're a candidate for veneers.
You Have Good Oral Health
You Have Several Cosmetic Issues
You Have Sufficient Tooth Enamel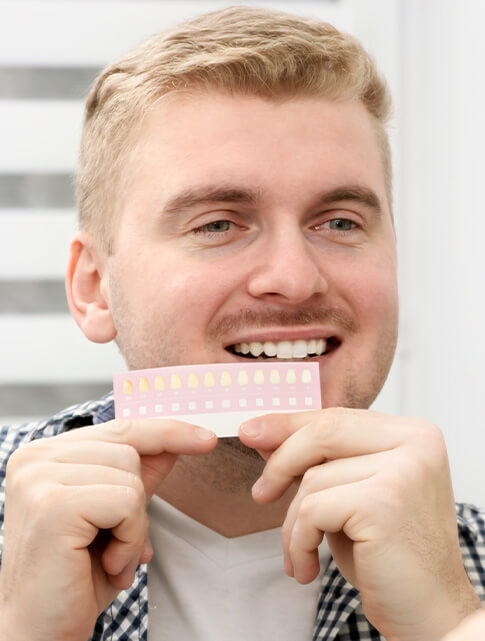 ---
Can dental veneers be whitened?
Veneers are thin, custom-made shells placed over the surface of your teeth. Though porcelain veneers appear bright upon placement, minor staining or discoloration can occur. Dr. Toland, our dentist in Wynne, does not recommend whitening veneers as it can result in an uneven appearance, especially if you only have dental veneers for front teeth. Instead, professional cleaning or replacement may be the better option!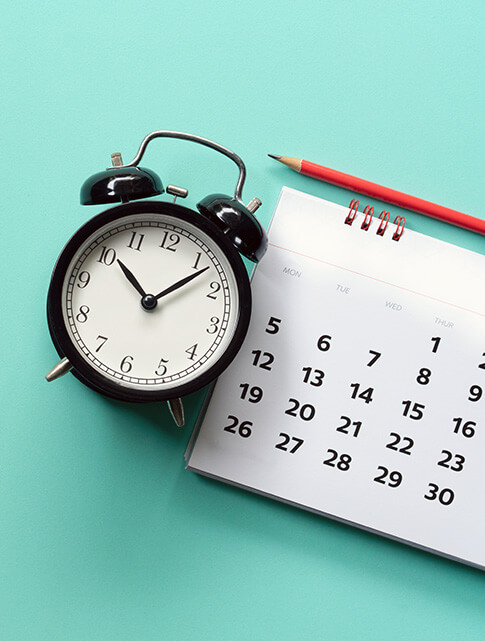 ---
How long do dental veneers last?
Instructions and tips for the best care will be shared before and after the veneer procedure. While usually irreversible and long-lasting, the care and maintenance of the veneers will determine how long they ultimately last. Brushing and flossing daily, limiting hard or crunchy foods, and maintaining regular dental visits are all efforts that can extend the life of your veneers. If you suspect an issue with your veneers or have specific questions about care, don't hesitate to reach out to our office.
Contact Us