Welcome to
Toland Dental

in Wynne, AR
At Toland Dental, we believe the doctor-patient relationship is an important one, and we've seen the difference it can make in the quality of care that a patient receives. Dr. Toland and our Wynne dental team are committed to providing exceptional dental care to every patient who walks through our front door. It's not enough to provide adequate treatment and call it a day; your family's oral health is our number one priority!
Contact Us
Patient Information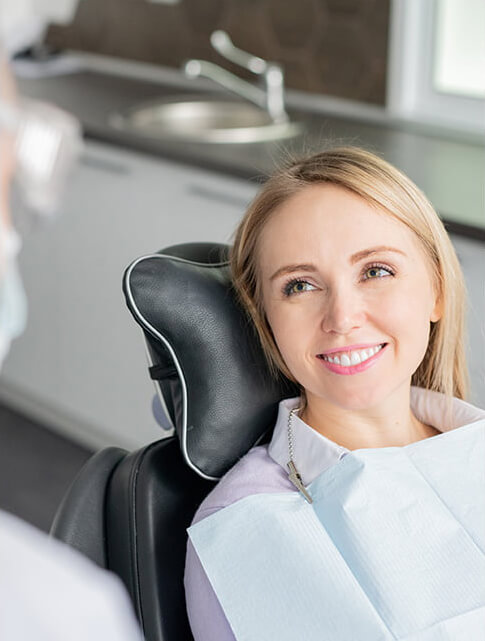 ---
Services That Cater to You
Our treatment plans are always designed with your unique preferences and needs in mind. Our office provides a wide variety of preventive, restorative, and cosmetic dental services that are meant to not only provide our patients with healthy and functional teeth and gums, but cosmetically enhanced smiles as well. If you would like to learn more about our services or schedule a consultation with our team, please reach out, and we'll be happy to assist.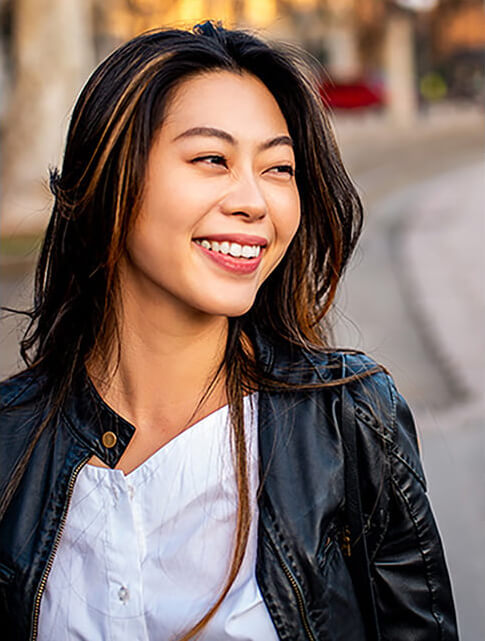 ---
A New Kind of Dental Experience
We always want our practice to feel less like a dental office and more like a home, and our comfortable amenities like our cozy blankets, private treatment rooms with TVs, and complimentary beverages help to do just that. Our team also provides sedation services, which can reduce dental anxiety and help patients have much more pleasant and relaxed experiences. We do our best to help our patients have the most enjoyable dental visits possible!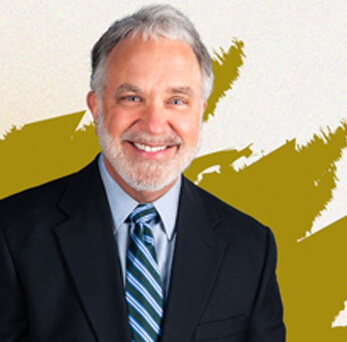 Meet Dr. Toland
Dr. Richard K. Toland graduated from University of Tennessee College of Dentistry in 1977. He practiced dentistry in the U.S. Air Force before opening his private practice in Parkin, Arkansas, in 1980. He moved his office to a new state-of-the-art office in Wynne in 2003 to better serve the community, and he has been practicing dentistry in Cross County for over 40 years. It is his pleasure to serve our great patients who come from many counties in Arkansas and Tennessee, and he looks forward to working with your family!
About Us

What Your Neighbors Are Saying
"My whole experience was heart felt! From the calls, to the visits, and my procedure. They encouraged me the whole time, told how they would take care of me, and how I did a great job (I was extremely nervous). Worth the driver, and money! Definitely recommend." – Chastity B.
"Awesome dentist!! The best I've been to in Eastern AR. I've literally experienced no pain at all on extractions and Dr. Toland helped me restore a beautiful smile. Definitely recommend him and his team." – Ariel H.
"Toland dental is always so kind and and inviting! As someone who is very nervous to visit a dentist, I can say that they understand and are will do anything they can to make you comfortable." – Ashley G.
"Toland Dental is the best! The entire staff friendly, helpful and smiling! I have used Dr. Toland my entire life and couldn't imagine going anywhere else!" – Christy W.
"I've been going to Toland for over ten years. Now I travel from Little Rock to get my teeth cleaned. I LOVE going to Toland Dental. Dr. Toland is always so thorough and his staff is amazing!! I always have a good laugh with the dental hygienists." – Elizabeth F.
"The entire staff at Toland Dental cared for me with kindness, compassion, and courtesy. They went out of their way to do everything they could to treat me quickly and help me feel better. They are the best!" – Judy H.
Read More Reviews