Dental Sedation

in Wynne, AR
Whether you routinely suffer from dental anxiety or you just want to feel more relaxed in the dental chair, dental sedation can help! Our sedation options are designed to make patients less aware of what's happening around them to make their dental experiences more pleasant and positive. To learn more about our sedation options or schedule your next visit, please contact us!
Contact Us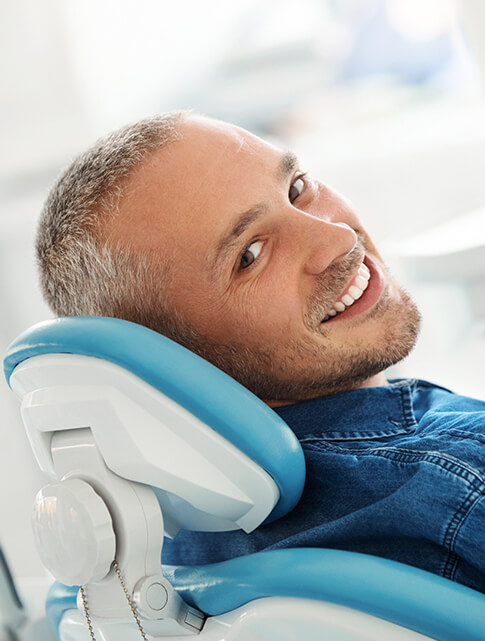 ---
What are my options for dental sedation?
Toland Dental offers two choices for dental sedation:
Nitrous Oxide — Laughing gas is a popular choice for patients with mild anxiety or those undergoing short treatments. A faintly sweet-smelling gas is administered through a comfortable nose mask, putting the patient in a calm and relaxed state.
Oral Conscious Sedation — Oral conscious sedation involves taking a prescribed medication to enter a deep state of relaxation. Patients are in a sleepy, dream-like state, and this method of sedation is often used for more advanced treatments or severe anxiety.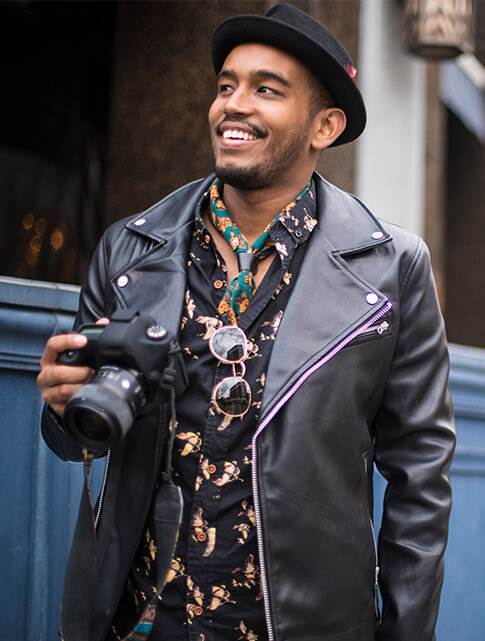 ---
Can I return to my normal routine after receiving sedation
Patients who receive nitrous oxide sedation are generally approved to return to work or school post-treatment as long as they did not receive an invasive procedure that requires more recovery time. Anyone who receives oral conscious sedation should plan to have a friend or family member wait for them in the lobby for the duration of their treatment and drive them home afterward. Patients who receive oral conscious sedation usually feel completely back to normal 24 hours after their treatment.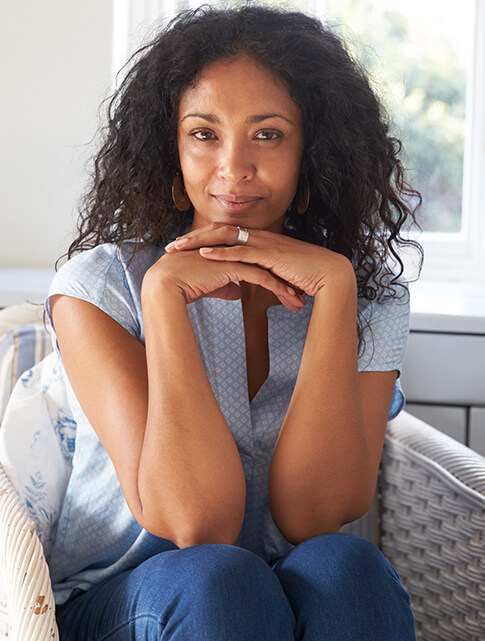 ---
Is dental sedation safe?
At Toland Dental, we never recommend treatments that we do not believe will be safe and effective for our patients, as patient safety is our ultimate priority. Before dental sedation is added to a patient's treatment plan, we always review their medical history, current health status, and the treatments they are receiving to determine which sedation option is right for them, if any. Have a question or concern for our team regarding dental sedation? Please don't hesitate to contact us, and we'll be happy to help you.
Contact Us