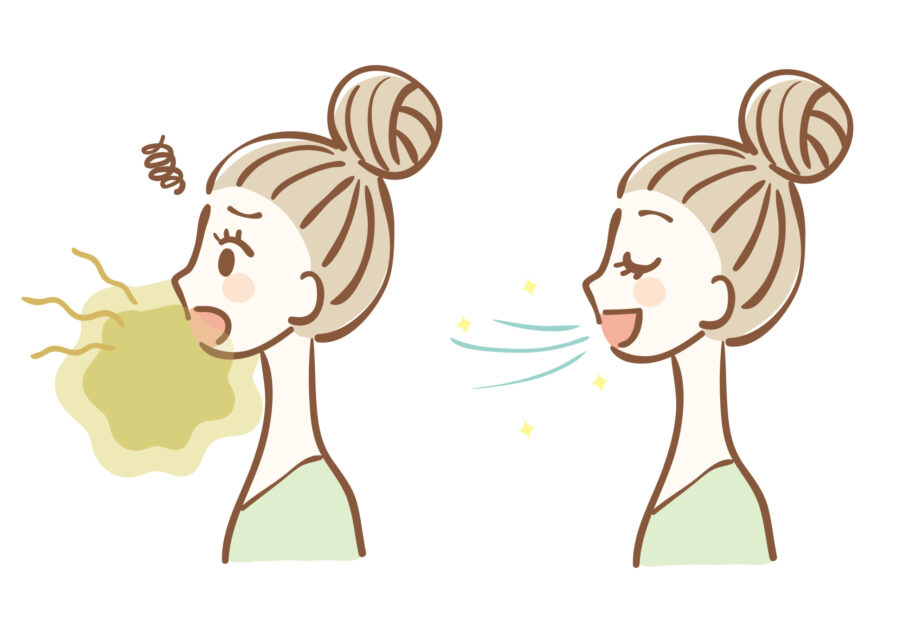 What Is Halitosis?
February 28, 2023 8:00 am
---
Have you noticed a lingering odor on your breath even after you've brushed and flossed your teeth? You may have halitosis, or chronic bad breath. There are many factors that can contribute to halitosis so pinpointing the cause is the first step in combating it.
While most people suffer from bad breath on occasion, recurring or persistent bad breath is not normal. Halitosis can cause a drop in self-confidence and should be addressed as soon as possible so patients can get back to feeling confident and fresh. Plus, treating the underlying cause could also prevent other health problems.
What Causes Halitosis?
There is a wide range of factors that can cause or contribute to halitosis. Finding the root cause of halitosis gives your healthcare team more specific parameters in effectively recommending a personalized treatment plan that best suits each patient's unique halitosis case. Some of the most common causes of chronic bad breath include:
Certain Medications
Dehydration
Underlying Medical Conditions
Genetics
Gum Disease
Mouth, Nose & Throat Illnesses
Poor Oral Hygiene
Tobacco Usage
During your dental consultation, please provide a fully transparent health history so that your dentist can create an accurate action plan for tackling your halitosis.
Halitosis Treatment in Wynne, AR
Are you looking for a compassionate dentist to help you overcome your halitosis? At Toland Dental, we provide comprehensive oral healthcare you can trust! Our team strives to help every patient feel at ease during their time with us. If you're currently struggling with halitosis, you don't have to handle it alone. We are ready and equipped to help you regain fresh breath so that you can get back to confidently interacting with others and enjoying your daily life without worrying about how your mouth smells! Please contact our office today to schedule a halitosis consultation.
Categorised in: Oral Health