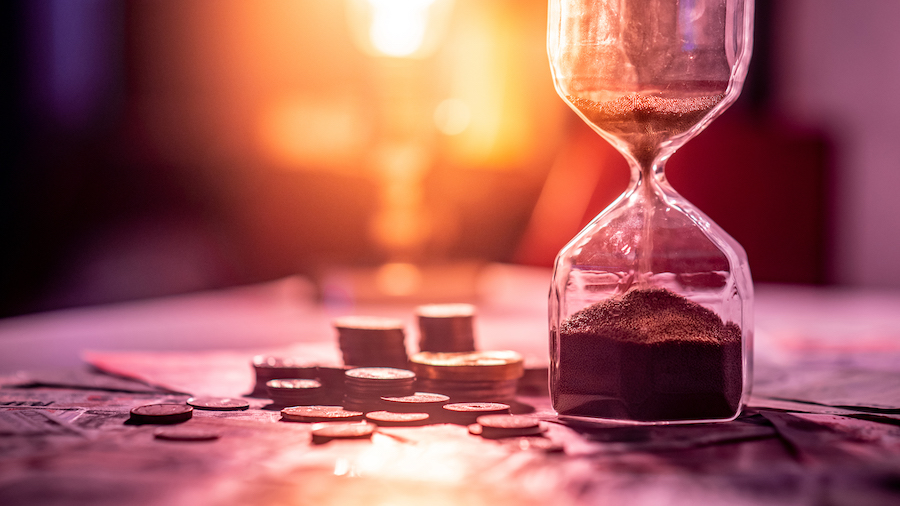 Your Dental Benefits Are Expiring Soon!
November 24, 2022 1:04 pm
---
Did you know most dental benefits expire at the end of the year and reset in the new year? We understand that the end of the year can be busy and stressful. But if you haven't fully utilized your dental benefits, try to fit in a dental visit before you lose out on covered services!
Obtain Your Preventive Care
Most dental plans cover a range of preventive services. Typically, this includes a dental cleaning and exam twice a year. If you have not had both exams this year, we suggest you reach out to schedule an appointment. During your routine cleaning, our team will remove plaque and tartar from your teeth and gums, check for cavities and gum disease, and give you tips to improve your oral health habits at home. Catching dental problems before they worsen can save you time and money in the future! Plus, you'll continue to enjoy a pain-free smile.
Check Your Deductible
You may have a dental deductible, which is the amount you pay out of pocket for treatments beyond the services included in your plan's benefits. If you need specialty dental services and you're nearing your deductible or have already reached it, scheduling necessary treatments that would be covered by your insurance can save you money!
Plan Out Multi-Appointment Treatment
Some dental treatments may require multiple visits, whether it's because you didn't attend your biannual cleanings and exams or you have delayed dental visits. By starting treatment at the end of the year, you may be able to keep out-of-pocket costs low, especially if you have FSA money that won't roll over to the new year.
What Happens to Unused Dental Benefits?
Unless you have HSA money or FSA freedom, unused insurance benefits don't roll over to next year. If you need dental work now and forego treatment, you're placing both your oral health and your wallet at risk!
Schedule Your Visit to Toland Dental in Wynne
You may be able to use your expiring dental benefits at Toland Dental! We can help you maximize your benefits. Contact our office today for more information about our in-network insurance providers and other payment options and to schedule an appointment.
Categorised in: Financial