Our Work with Mid-South Mission of Mercy
July 29, 2023 11:24 pm
---
As dental professionals, our work revolves around caring for our community. With our dental services, we help our patients achieve their best, brightest smiles so oral health concerns don't get in the way of living the life they want. Unfortunately, there are many people who are unable to get the kind of dental care they need because of accessibility or financial concerns.
MidMOM Charitable Dental Clinic
Our team at Toland Dental is proud to have joined with volunteers, interpreters, and licensed dentists from Tennessee, Mississippi, and Arkansas in Mid-South Mission of Mercy, a two-day charitable dental clinic in Memphis, TN, that provides free care to uninsured or underinsured patients in need.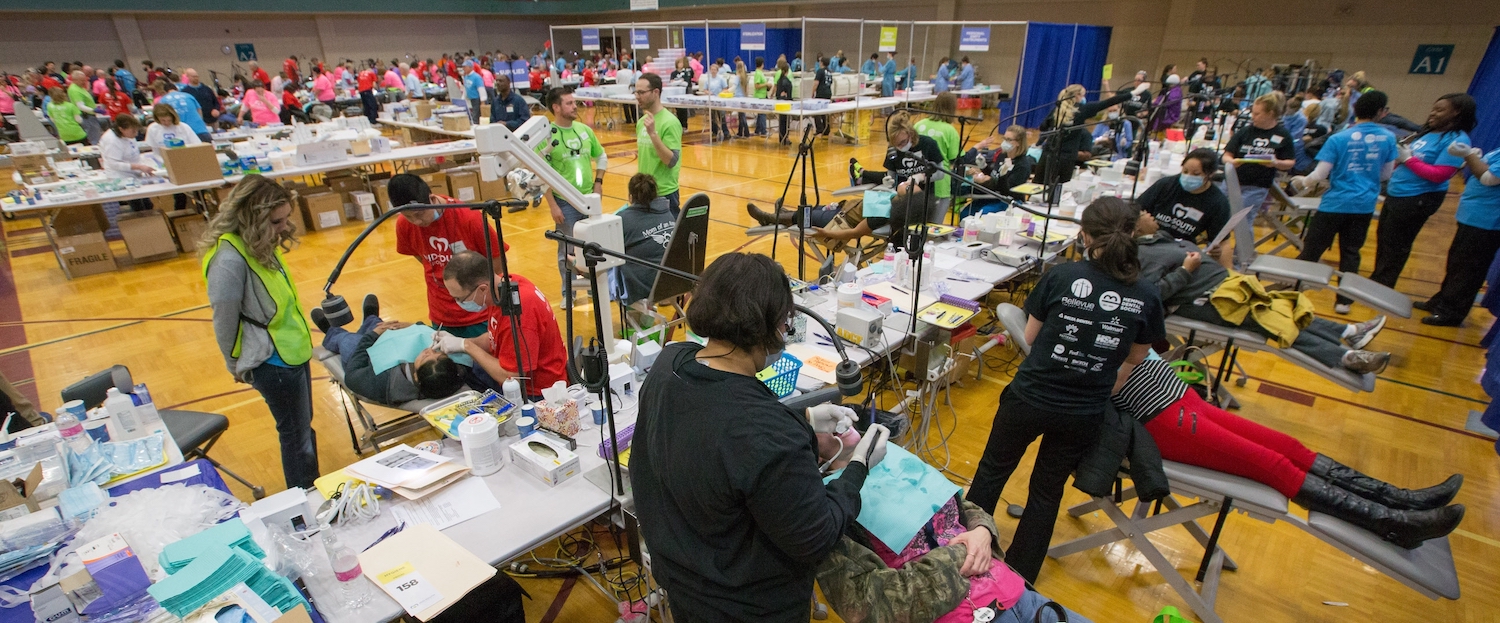 In January, our team traveled to Memphis to participate in this amazing Mid-South Mission of Mercy event to treat patients' critical dental needs and alleviate their dental pain. Over the course of two busy days, volunteers assisted 1,677 patients, providing an average of $1,000 of free dental care for each patient, such as fillings, cleanings, and extractions. We look forward to future events so we can continue to help even more patients in need!
Since 2016, nearly 10,000 volunteers have served more than 13,000 patients at the Mid-South Mission of Mercy clinic by providing over $8.6 million worth of dental treatments. The next MidMOM clinic will be held January 19th and 20th, 2024, at Bellevue Baptist Church in Memphis, TN. The clinic is first-come, first-serve until they reach capacity for the day. There are no appointment spots to be reserved or tickets to be purchased, and there are no eligibility requirements. Patients are provided breakfast, lunch, snacks, water, and juice.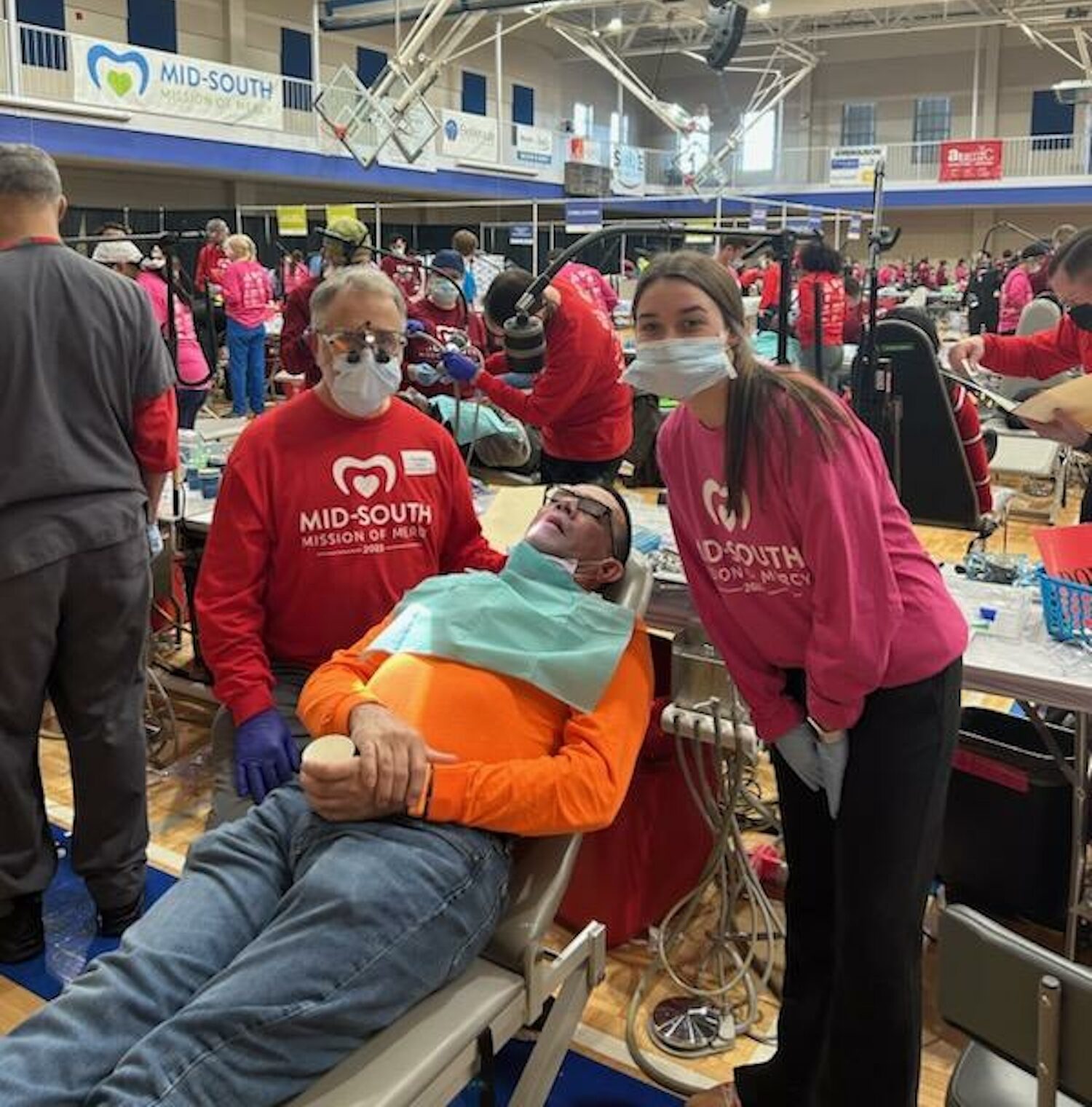 Your Wynne Dentist
A healthy smile can truly change someone's life by allowing them to eat, speak, and smile with confidence! It brings us great joy to see the transformative effects of receiving much-needed dental care. If you have questions about our charitable work or if you're ready to improve the quality of your own life with necessary dental care, please contact Toland Dental today!
Categorised in: Our Office, Restorative Dentistry